Integrate your teams into our effective system, gaining full operational and financial oversight.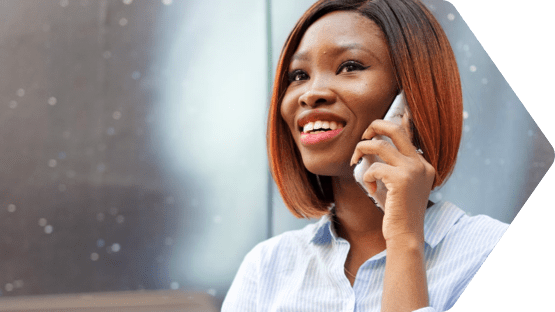 Let's talk
The best place to start with Rostrata is to book a free 30 minute call with one of our experts to discuss how our groundbreaking software can support your care company's profitability. We can talk through how you work currently and what you want from Rostrata.
Discovery day and Onboarding
Keen to get started with Rostrata? Book a discovery day with one of our experts to install Rostrata seamlessly into your systems, and receive ongoing implementation and onboarding support. Prices start from £650.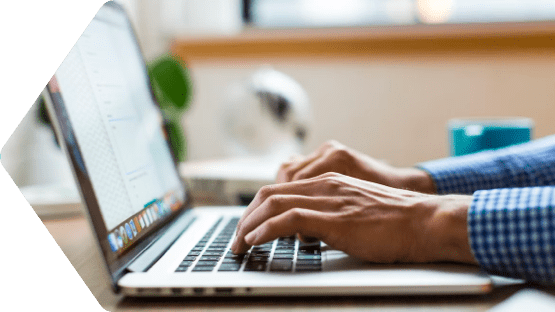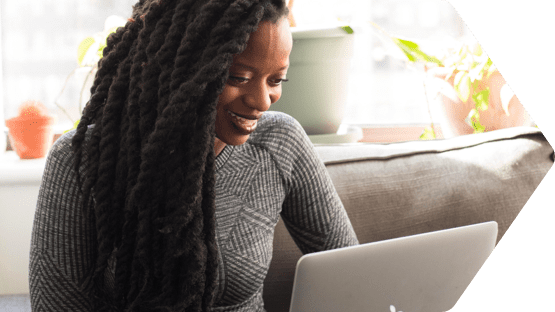 Support
Self service help guides are available on all plans. Your plan will also include training resources and telephone support.