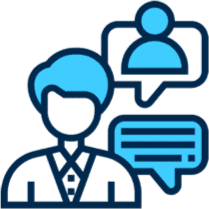 Personal assistants
Each Personal Assistant has the Rostrata app on their tablet or Android phone. Once their profile is input into the system with their contracted hours, pay grade, competency levels and skills, they will receive a notification asking them to approve a list of forthcoming shifts.
If there's any reason they cannot do a shift, it can be rejected and a note left for the Manager to read - annual, unpaid leave, unavailability and training is preloaded into the PA's calendar. This information is also flagged on the Team Leader Dashboard.
At any time, the PA can go into the app to check their rostered hours for that month. They can also see who they will be working with on a shift and crucially where they will be working, if they work with several clients.
Up to

7% time saving

for PAs using digital timesheets, with additional paper savings and secure transfer of data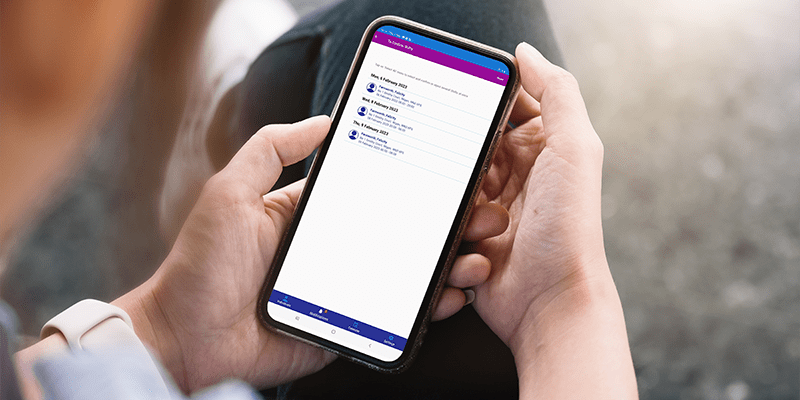 Once it's time for a shift to start, the PA will open the app and "clock in" at the location they have been rostered to be at. The app has a GPS function so Team Managers can check in real time that everyone is where they are supposed to be. However, it's also a useful tool for PAs themselves when it comes to claiming overtime.
At the end of a shift, the PA will clock out in the same way. If there has been some overlap onto another shift - for example a medical issue which needs extra support - then the app logs the amount of overtime spent, and the PA can also leave a note of explanation in the app. This ensures 100% accuracy of their pay.
All this takes a matter of seconds, where in a pen and paper timesheet system it can take over 30 minutes in any given week and can easily lead to errors.
In practice, Rostrata has led to far less absences and confusion too, given a PA knows and has approved the shifts they will work.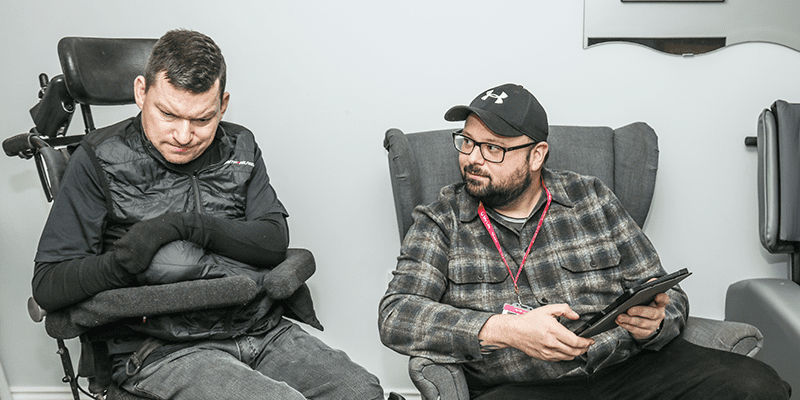 My Life Personal Assistant Amber says…

Working with several clients means I used to have to complete a timesheet for each one, and I didn't always make them very legible. I was getting calls from the team manager and the admin department all the time. Now this takes no time at all, and I've got complete peace of mind that once I clock in and out, I know that my wages are going to be right. I also find it really useful to have a digital record I can check at any time of where I'm supposed to be and who I'm working with. There's no confusion anymore, everything is completely simplified. I can just turn up to work, clock in, and concentrate on what I'm contracted to do; provide high-quality care.
Amber, PA – My Life