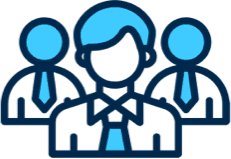 Team leaders and managers
Every Team Manager or Leader in the care industry knows that the most important part of the role is ensuring that the client always has the high-quality care their support plan demands. At a very basic level, therefore, the ability to have a live picture of how staffing looks by logging into the Rostrata dashboard, seeing exactly where staff are via GPS and the time they logged in and out is incredibly useful.
Rostrata's Team Manager dashboad highlights potential issues in your operational management processes so you are aware of any problems and can act on them much earlier.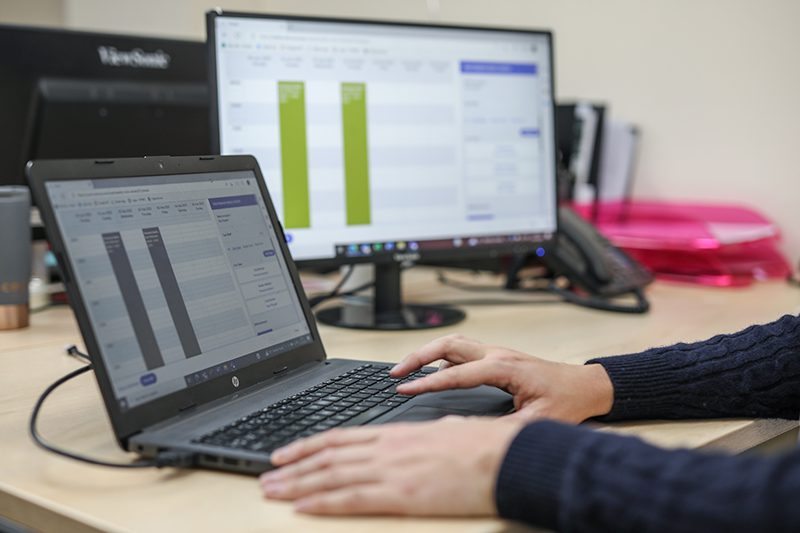 Rostering
Long before that member of staff has clocked in, the team leader/manager will have put together the rosters for staff.
Traditionally, this is a time consuming, paper-based system where managers complete rosters in a variety of offline formats, send shift requests out to staff via e-mail and wait for responses, creating more paperwork.
With Rostrata, build a team around the client and their weekly roster, viewed in the Dashboard on a daily or weekly format. Consisting of their core team, supply team, and bank staff, a team manager can see at a glance the support plan hours for the client, and total contracted hours for staff members.
Drag and drop staff onto individual shifts, linking shifts if they are overnights. Shifts are colour coded to match the level of competence required; if a member of staff is dropped into that shift who doesn't have the required training or skill, Rostrata will alert the team manager.
This efficient use of staff deployment and competency levels is another benefit of our smart rostering system,both for the provider and the commissioner. Once the roster for a week is complete, template it for future weeks, with staff automatically receiving a notification asking them to confirm shifts.
This clear,

cloud-based system

leads to fewer missed shifts, and less overtime. Team Managers are also

far more in control

of what's actually happening on the "shop floor".
Got a member of staff contracted to 37.5 hours?
See at the touch of a button whether they've actually been rostered for their 37.5 hours, including non-direct care rostering such as training, admin or leave.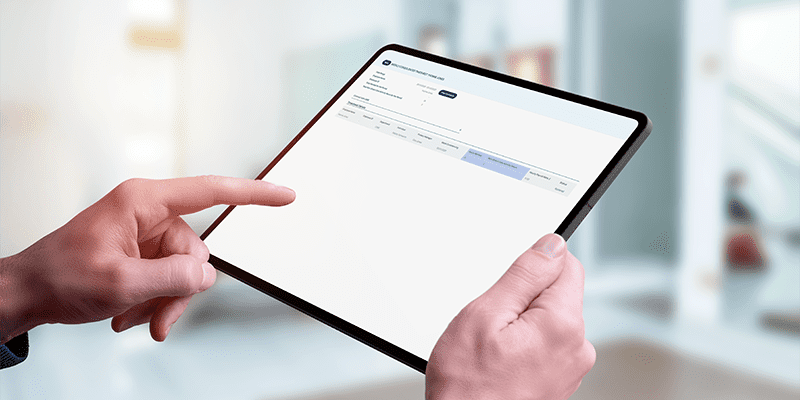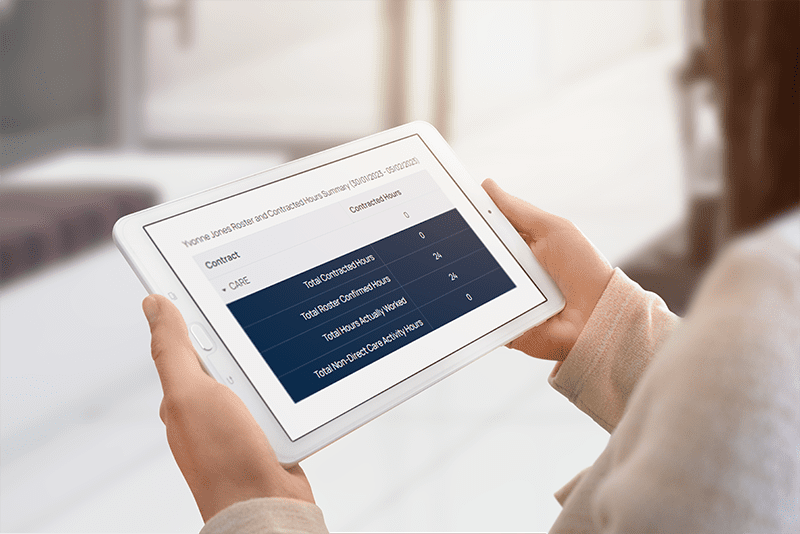 Timesheets
With Rostrata, the days of spending hours collating timesheets is over. Through the rostering and clock-in data, Rostrata automatically generates a timesheet, including shifts completed and any non-direct care time such as annual leave/training by staff. Approve with one click to send to finance.
Through such real-time reporting, instantly understand from the rostering system if a package is requiring additional support from staff with a higher competency level and feed back to funders. Immediately see if there have been instances of lateness or ways in which staff have been used inefficiently (for example, at a higher competency level than necessary for a package).
Team Managers are often dealing with more than one package - some might be complex cases that require 2-1 care 24/7, some might be less than that. They might be able to take on more packages with our system, but My Life prefers to justify Rostrata as a means by which they can spend more time visiting clients, support them, and ultimately make their lives better.
Effectively, the app gives Team Managers and Leaders a more thorough understanding of support plans and the importance of requesting the correct level of support from the start.

It saves me so much time because I can roster for a number of weeks, or click a button to approve timesheets and payroll. More than that, the care delivery via Rostrata now works like an instant evidence tool, rather than relying on a paper trail of anecdotal evidence should we be overdelivering against the budget.
Matt – Team Manager, My Life