Rostrata. Driving cashable savings and efficiencies for complex care commissioners and providers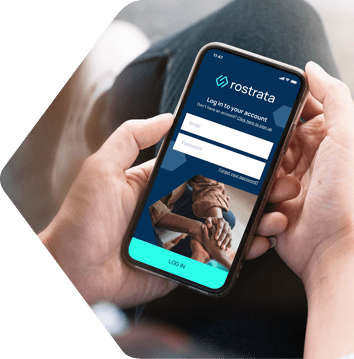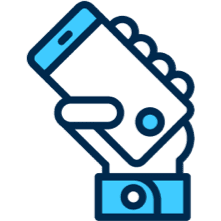 Be in control of rostering your staff for complex care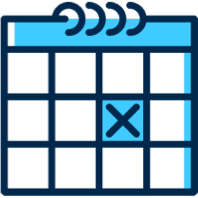 Optimise the time and cost of managing and delivering complex care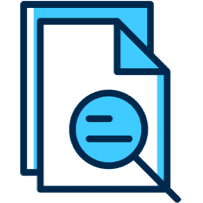 Detailed management information to control and develop your business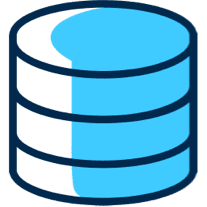 Achieve up to 45% savings in management and administration costs

Enabling care providers to deliver an effective and financially sustainable service, resulting in

improved care outcomes

.
Through intelligent rostering, we deliver quality financial and operational information to enhance business performance, care delivery and financial audit capability.
Our customers achieve up to

10% improvement

in net margins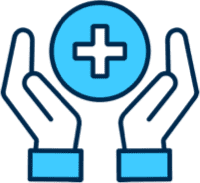 For care providers
Easily navigate and operate the process by which care is provided and paid for - from care plans through to rostering multiple staff, budget checks and critical management reports. Concentrate on delivering an efficient and financially sustainable service with our ground-breaking software, and find growth opportunities in complex care.
Drag and drop teams of staff into smart rosters which understand the required competency levels of a care plan. At a glance control of the support plan hours for a client, with contracted and available hours for individual staff.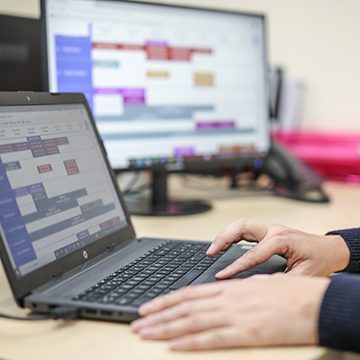 Weekly data from the intelligent rostering system automatically generates timesheets, approved with one click to send to finance. Real-time reporting offering full, instantaneous payroll data, saving up to 40% of an administrator's weekly workload.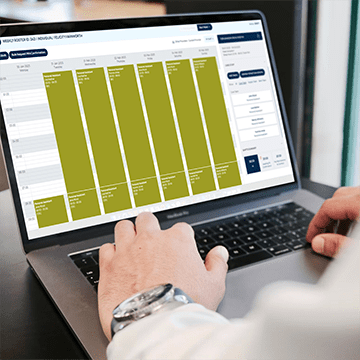 Rostrata gives your care company an unprecedented wealth of financial data to support your profitability. Easily generated reporting to fully understand profitability at a client, team or company level, surpluses and how budgets match with care and support plans.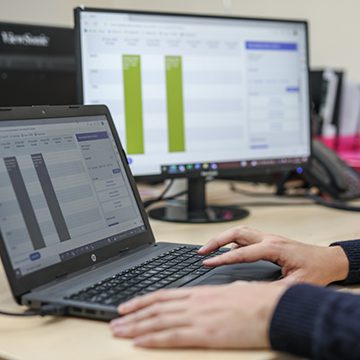 Easily output all the data Rostrata collects for clear and reporting to commissioners and funders. With Rostrata, what was a day-long audit process for a care package now takes under 30 minutes. Save an incredible 94% of your audit time.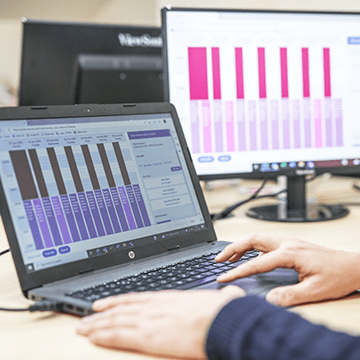 Using Rostrata, talk to us about how you can fully manage a care budget.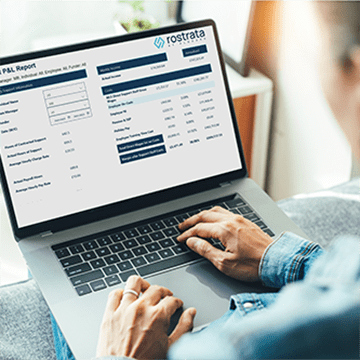 Our main components will save your operation

time and money
0

%

savings in management and administration costs
0

%

increase in support plan revenue generated
0

%

increase in Gross Margin Contribution
0

%

overall increase in contracted hours delivered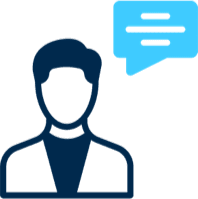 For care comissioners
Enabling care commissioners and funders to understand how budgets are spent.
Struggling to understand how commissioned care budgets are spent? Rostrata gives funders a transparent picture of the care package, offering instant care and financial audit information and demonstrating effective long term outcomes. If you commission personalised care through a health budget, insist that the care companies you work with use Rostrata.
Gain full visibility of activity and expenditure on any personalised or commissioned complex care package
Rostrata's joined-up system guarantees a full, transparent picture of the care package - from rostering to payroll.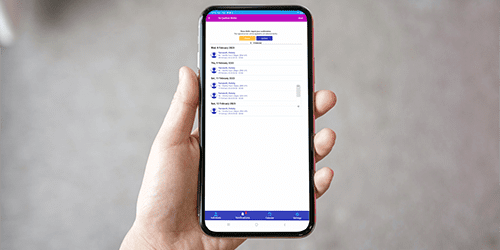 Get instant, detailed audit information on any element of a complex care package
Rostrata allows providers to easily output the financial data from a care package, offering you clear reporting at any time.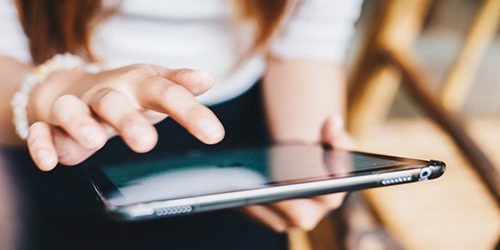 Forecast expenditure on personalised or commissioned complex care packages
Rostrata's joined up system tracks and analyses the exact costs of a care package against the agreed budget on a daily, weekly and monthly basis. 
Using the data in Rostrata, one provider was able to return £250k of much-needed and unspent funds to commissioners. Funds which could well be lost in a traditional model.

Working with several clients means I used to have to complete a timesheet for each one, and I didn't always make them very legible. I was getting calls from the team manager and the admin department all the time. Now this takes no time at all, and I've got complete peace of mind that once I clock in and out, I know that my wages are going to be right. I also find it really useful to have a digital record I can check at any time of where I'm supposed to be and who I'm working with. There's no confusion anymore, everything is completely simplified. I can just turn up to work, clock in, and concentrate on what I'm contracted to do; provide high-quality care.
Amber, PA – My Life
Operating a profitable care company that also gives tangible outcomes for the people it supports is incredibly challenging. Rostrata has made the days of juggling countless spreadsheets and trying to interpret budgets and spend a thing of the past. Finally we can concentrate on delivering an efficient, financially sustainable and personalised service.
Caroline Tomlinson – Chief Executive, My Life
It saves me so much time because I can roster for a number of weeks, or click a button to approve timesheets and payroll. More than that, the care delivery via Rostrata now works like an instant evidence tool, rather than relying on a paper trail of anecdotal evidence should we be overdelivering against the budget.
Matt – Team Manager, My Life
This isn't just a roster system, it's a tool to effectively manage a care budget for clients and staff. Strategically, for a care provider to be able to track the exact costs of a care package against the budget at any time is really important.
Lynn Cottriall – Financial Administrator, My Life